Ready To Call Little Lane Home?
Sign Up Below to find out more!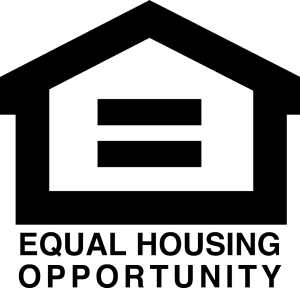 Prices, plans and terms are subject to change without prior notice. Square footage is approximate and will vary from final construction. Any floorplans, elevations and photos are artist conceptions only and are not intended to show specific detailing that may or may not be available. © 2021 Bates Homes All Rights Reserved.